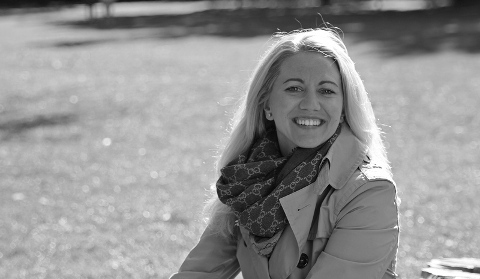 NEW! Online sessions (skype: expat.psychology)
Each and every one of us can feel unhappy or burned out at some point. You might find it difficult to stop thinking about issues and spend endless nights tossing and turning in your bed; often questioning your actions and reactions.
If you experience any of these symptoms, you should act now:
Long term stress can lead to serious conditions. What can you do to feel emotionally balanced and stress free again? Take your first step and contact me for an appointment. I have a long standing interest in counseling and crisis intervention using a variety of psychological techniques and approaches. Through personalized counseling sessions I will be able to help you identify, analyze and manage your stress factors. Successful sessions result in:
Personal growth
Seeing the light at the of tunnel
Waking up with an optimistic mind – overcoming feelings of depression
Relationship stability
Living happily ever after – realistic view of relationships
Emotional awareness, recognition and control
Increase work satisfaction and productivity
Reaching your dreams
Objective goal setting
Self-worth and self-esteem issues
Working with motivation
Anticipation and recognition of burnout
How to place yourself in the center of your life without feeling guilty or selfish
Cultural related issues.